Things Carla Loves
TRIGGER WARNING
These posts contain extreme trigger and content warnings for all aspects of domestic violence, including sexual assault and rape, and are all deceased persons.
This work has been inspired by Jane Gilmore, Sherele Moody, and Clementine Ford. Each of these amazing women have been working tirelessly to bring to light the women that are currently being failed by our society.
As always, there will be contact information at the bottom of the page, and you are always welcome to contact me or DM me on my Facebook page.
If you are aware of someone who may be in danger, I implore you to speak up. You may be wrong, but you may also save someone's life.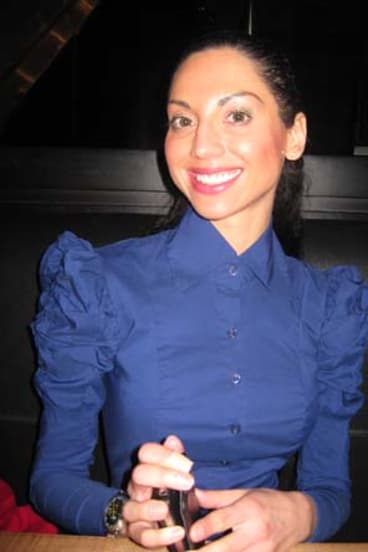 Each of my posts link to each other, whether you see the links or not.
Last year, I pointed out how each murder victim highlighted a different part of rape culture, each one as sinister as the next.
One of…
View original post 1,712 more words